20th anniversary at the Szczecin Philharmonic Hall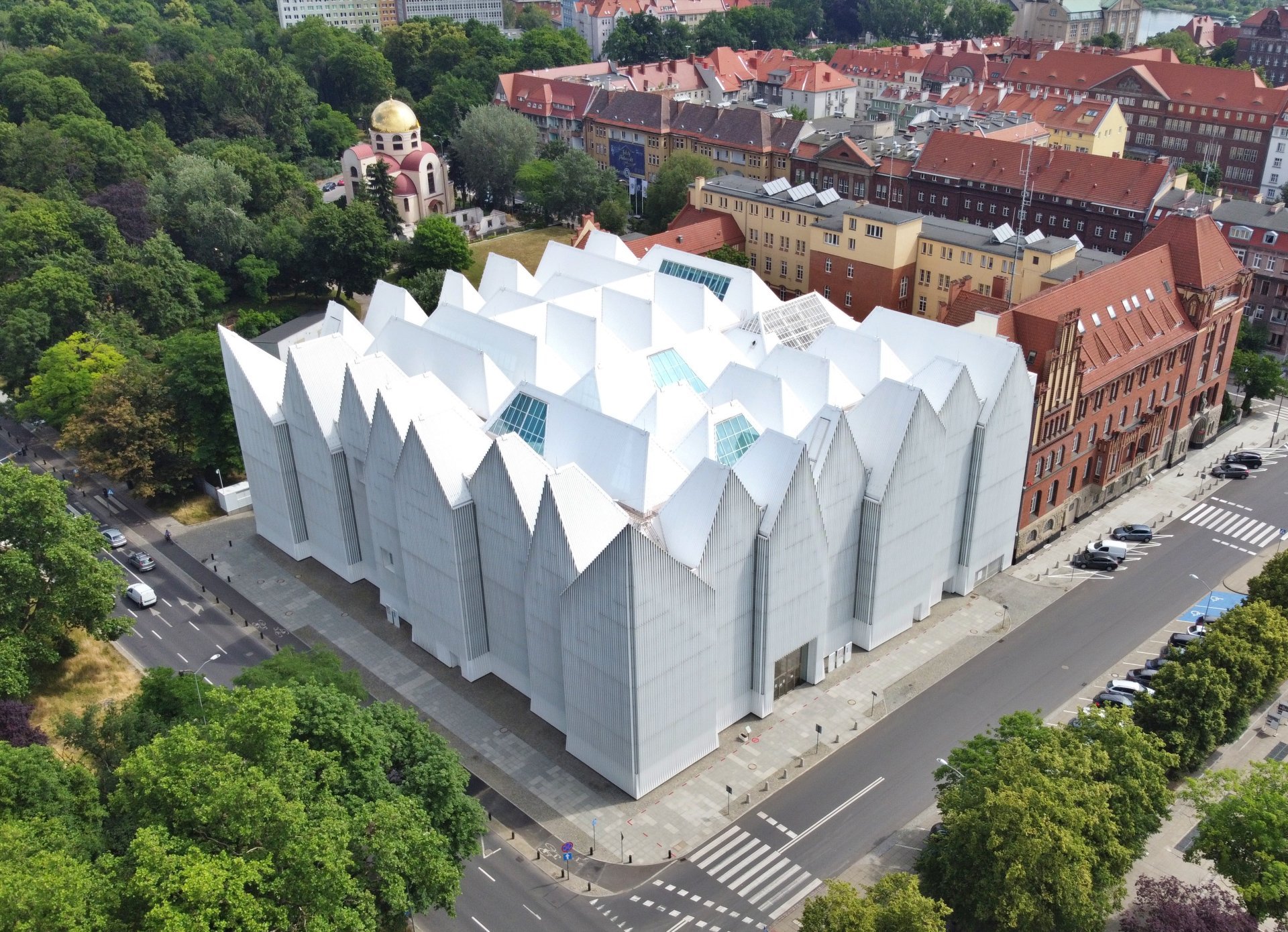 Ladies and Gentlemen,
On May 18, 2023, in the building of the Szczecin Philharmonic, we had the honourable pleasure to celebrate the 20th anniversary of Unibaltic together with our stakeholders and friends. Thank you very much for your presence, substantive discussion and great fun. Your presence in our business is a kind of driving force for the development of the Unibaltic Group – if it wasn't for you, we would not have achieved this milestone.
See you at the next anniversary!